Easter is this weekend – HOW! I mean I guess it's the end of April but still. Craziness!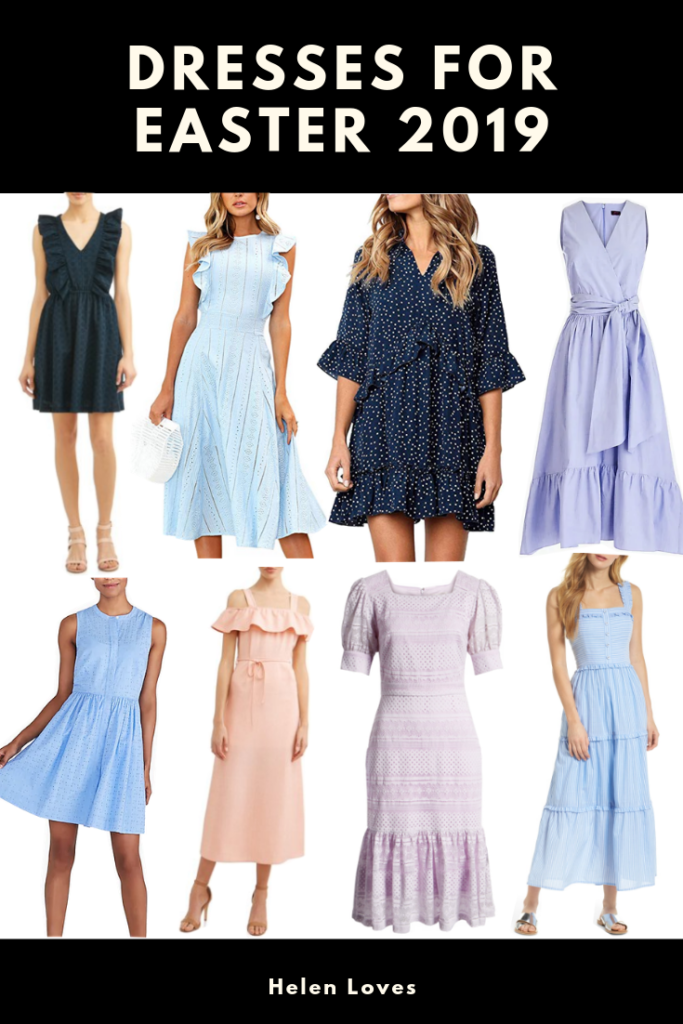 If you're still looking for an Easter outfit I wanted to share some fun dresses with you. I'm going to wear this dress from last year because the wrap is very flattering and it's nursing friendly. BUT there are lots of cute options out there if you still need something!
Here are my top picks….
Target is always such a great option because they have speedy shipping or you can get their dresses in store.
H&M is KILLING it with the Spring fashion! I love this and this and this.
Oh Amazon – look at this dress! Love! Prime is always my saving grace when I need something – I need to look at them for clothes more often…
Of course I have to include picks from my favorite store – Nordstrom. I love all things Gal Meets Glam and Rachel Parcell, so I included some picks from those new releases.
Lastly – Walmart! Who knew they had cute clothes? This dress is adorable and I can't believe it's from them! Plus with their 2 day shipping you can get it fast and don't have to go in store – win win.
Happy shopping and happy Easter!